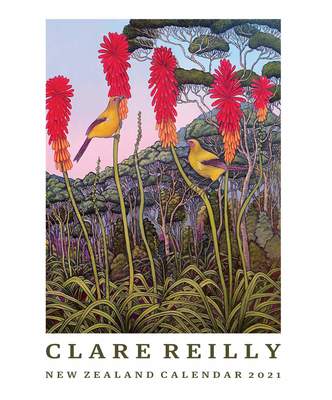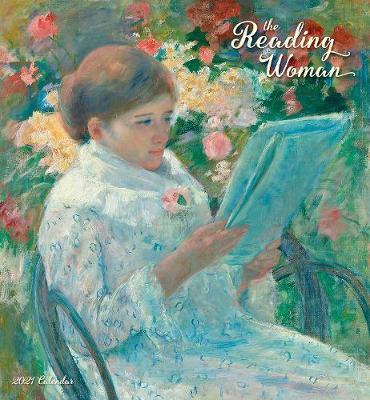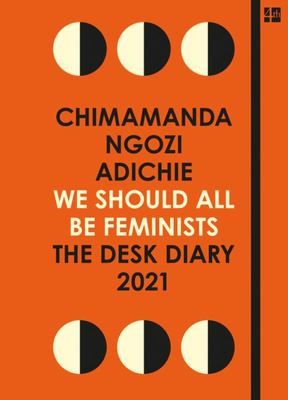 $35.00
NZD
Category: Calendars & Diaries
A beautiful hardback, elastic hinged desk diary with a week to a view alongside an inspiring and powerful quote or a photograph of Chimamanda and a brand-new introduction from her. 'We teach girls to shrink themselves, to make themselves smaller.' 'Not one day longer.'   This year, with some words of wisdom to inspire you, you will walk tall. Make 2021 your biggest year yet, with this beautifully designed hardback diary filled with some of Chimamanda Ngozi Adichie's most inspirational quotes. From her award-winning novels like Half of a Yellow Sun and Americanah, to her stirring calls to arms We Should All Be Feminists and Dear Ijeawele, from her countless magazine covers, her work with Beyoncé and sharing the stage with Michelle Obama, Chimamanda Ngozi Adichie is one of the most defining and stirring voices of our time - a truly modern icon. Now, each day, Adichie will inspire you to stand up and be heard. Start your year off on the right foot and be inspired to be exactly who you want to be in 2021.   After all, as Chimamanda says: 'It's not your job to be likeable. It's your job to be yourself.' ...Show more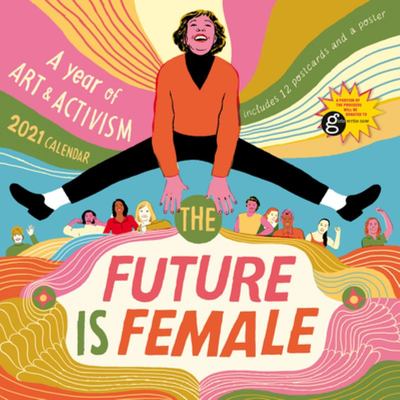 $35.00
NZD
Category: Calendars & Diaries
A call to action in a calendar, featuring empowering quotes from feminist icons paired with bold graphics. A call to action. The right calendar at the right time. The Future Is Female celebrates the voices of courageous and trailblazing women. Each spread features a quote from a feminist icon or up-and -comer that will embolden spirits and inspire activism, with colorful, dynamic art that enhances the powerful words. Hear from Roxane Gay: "When you can't find someone to follow, you have to find a way to lead by example." Alexandria Ocasio-Cortez: "They'll tell you you're too loud, that you need to wait your turn; and ask the right people for permission. Do it anyway." And transgender model Aaron Philip: "Just show up, do your best, and don't compromise for anyone or anything." A portion of the calendar's proceeds will be donated to Girls Write Now (girlswritenow.org). Printed on uncoated FSC-certified paper.   ...Show more
$20.00
NZD
Category: Calendars & Diaries
The Royal Horticultural Society Pocket Diary 2021 brings together a beautiful selection of botanical illustrations by Rear-Admiral John Paul Wellington Furse, part of the collection held in the world-famous RHS Lindley Library. Furse retired from the Royal Navy in 1959 and made several trips to Turkey, Iran, Iraq, Russia and Afghanistan collecting bulbs, many of which he brought back to RHS Wisley. Vice-Chairman of the RHS Lily group, he was also awarded the RHS Victoria Medal of Honour. This week-to-view diary is illustrated in colour throughout, with an internal storage pocket and ribbon marker. ...Show more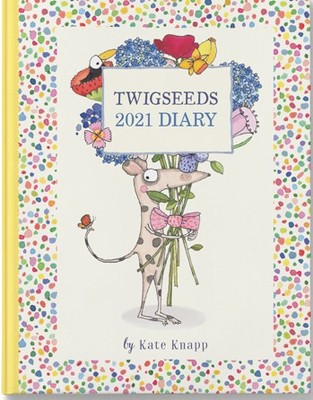 $30.00
NZD
Category: Calendars & Diaries
Organise your year with one of New Zealand's most popular diaries. The Twigseeds 2021 Diary will make organising your year an unforgettable adventure. Featuring Kate Knapp's gorgeous illustrations, coupled with lessons on love, hope, happiness and harmony ensuring your 2021 is a tour-de-fabulous.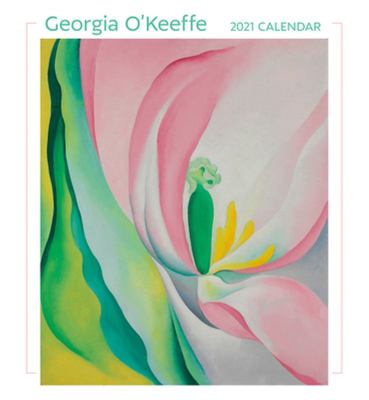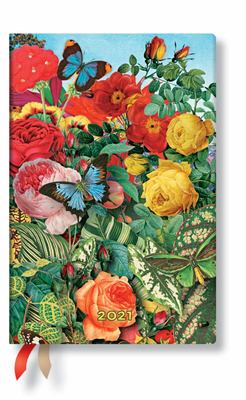 $33.00
NZD
Category: Calendars & Diaries
Tiptoe through the tulips with us as we discover Gary Grayson's vibrantly detailed gardens. A lifelong artist, Grayson's affinity for both antique prints and modern graphic design is on display in the digital artworks behind this cover.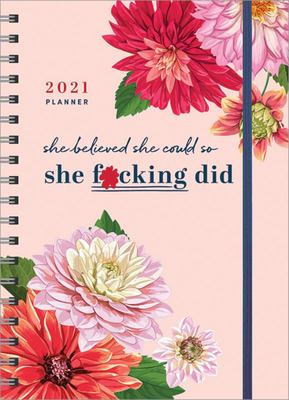 $35.00
NZD
Category: Calendars & Diaries
Design a life you f*cking love and get your sh*t together! Take charge of your year and accomplish your f*cking goals with this profane and empowering 2021 planner filled with hilarious motivation and tons of stickers. Keep planning and f*cking persisting! 17-MONTH WEEKLY PLANNER (AUG. 2020 - DEC. 2021) Features: Four pages of empowering, swearing stickers 6" x 8" planner with durable hardcover and double spiral binding Responsible, FSC certified paper Year at a glance Monthly and weekly spreads Notes pages Holidays and observances ...Show more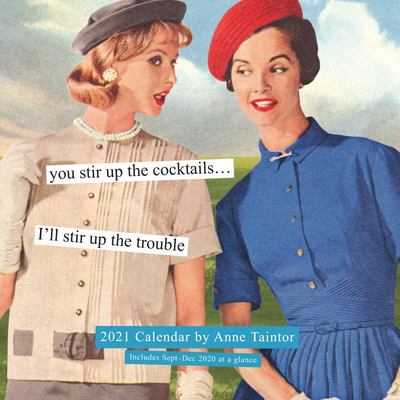 $30.00
NZD
Category: Calendars & Diaries
The perennially popular Anne Taintor wall calendar, featuring vintage ads paired with modern quips, is back for another year of bad behaviour and hilarity.
$30.00
NZD
Category: Calendars & Diaries
A bestseller: More than 1.7 million Anne Taintor titles sold The secret to success is sass. Keep track of one year's worth of meetings and cocktail hours with this deliciously devilish weekly calendar filled with Anne Taintor's perennially popular vintage ladies and their snarky modern one-liners. - Pa perback engagement calendar with wire-o binding and full-color illustrations throughout- 6 1/4 x 7 inches; the perfect size to keep at your desk or take on the go Anne Taintor created her first images in 1985, cutting and gluing images and captions at her kitchen table. Now her magnets, journals, and other gift items, featuring witty, sarcastic captions paired with vintage ads and magazine clippings from the 1940s and 1950s, are sold throughout the country and beloved by her many fans. She lives in Portland, Maine. ...Show more