Browse by category
Monday to Friday 9am-6pm
Saturday & Sunday 10am-5pm

Online Shopping 24/7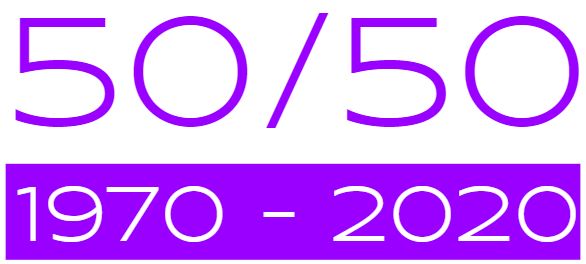 It's five years since we last updated our Top 50 Women Writers of the Last 50 Years list - so it's time to do it again!
If you click on the 50/50 Women tab you can vote for your top ten online.
Fifty years takes us back to 1970 - which means 'I Know Why the Caged Bird Sings', 'The Left Hand of Darkness', and 'To Kill a Mockingbird' are all out!
What will YOU choose to replace them?
Entires close 30 November 2020 and the new list will be announced at
The Fifty-Fifty Winning Women Party
Monday 14 December, 6pm to 8pm at the Women's Bookshop